Are you finding it difficult to cope?
If you are experiencing any of the following mental health issues and want to make some positive changes, maybe you need a little help to get back on track.
Feeling anxious or low in mood -tearful
No energy
Suicidal thoughts - insomnia
Panic attacks
Pressure at work/home
Money worries
Lack of confidence
Drinking or smoking too much
If left unchecked, too much stress in your life can lead to a wide variety of physical, emotional and behavioural symptoms. Take a deep breath, changing unwanted patterns of behaviour could be easier than you think.
If you are ready to make some changes, we offer a range of simple and often effective stress and anger management solutions.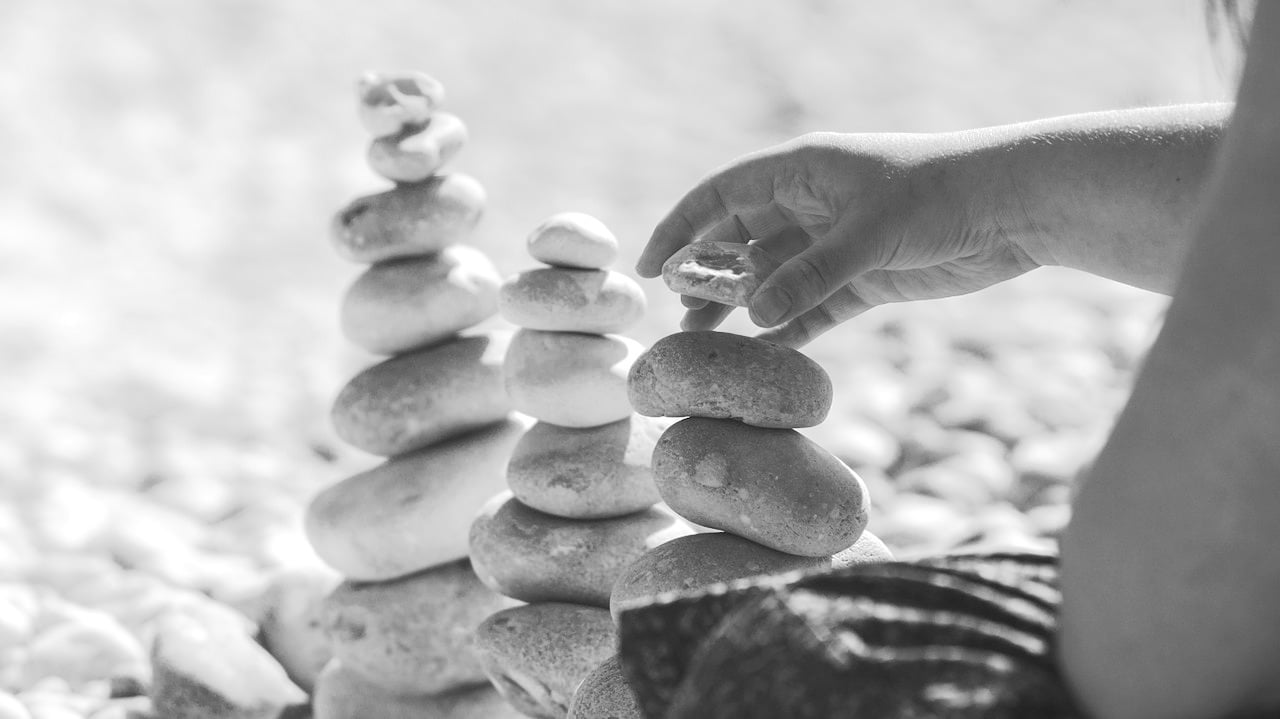 I worked as a Nurse in the general sector of the NHS before specialising in psychiatry. After working in a managerial role for several years, I changed direction and worked in Occupational Health for a few years. During this time, I became aware of the emotional connection to many physical and emotional issues. I also witnessed the benefits of a more holistic approach to health which was the beginning of my interest in complementary therapies and counselling.
My background in psychiatry has given me the confidence to work with a variety of clients who are experiencing various mental health issues.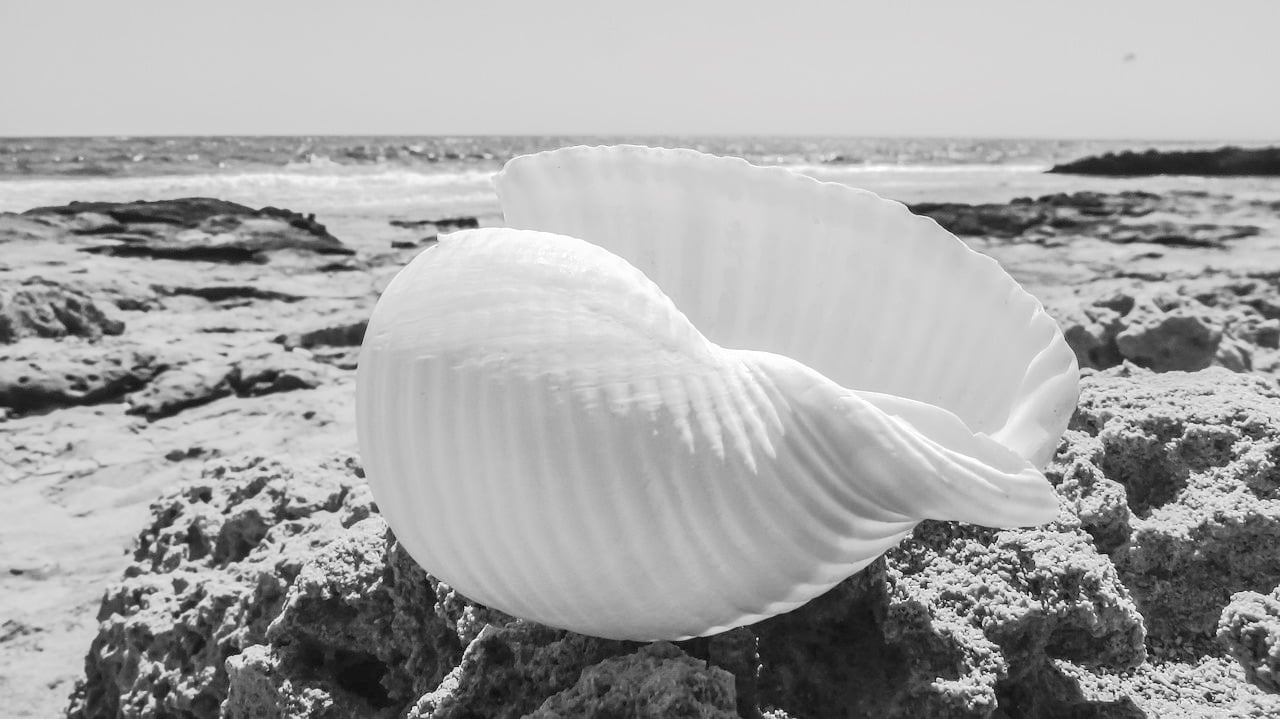 Mental Health Therapy, Relaxation and Breathing Methods.
I use stress and anger management techniques, such as cognitive behavioural therapy (CBT) and Neurolinguistic Programming (NLP). These methods will help you to explore how you think about yourself and other people around you, and how your thoughts affect the way you think and feel.
Many negative emotions are believed to be associated with a disruption in the body's energy system. To aid this energy imbalance, I use the popular Emotional Freedom Technique (EFT) often described as an emotional form of Acupuncture - without the needles.
These safe natural techniques, combined with equally effective relaxation and breathing methods will help to reduce the negative symptoms of stress and anger and help you to regain a sense of peace and blalance in your life.
Providing you with a safe space to talk
Clients can be assured that all sessions will be treated sensitively and in the strictest confidence in relaxing surroundings. I have full professional liability insurance cover and adhere to strict professional guidlines.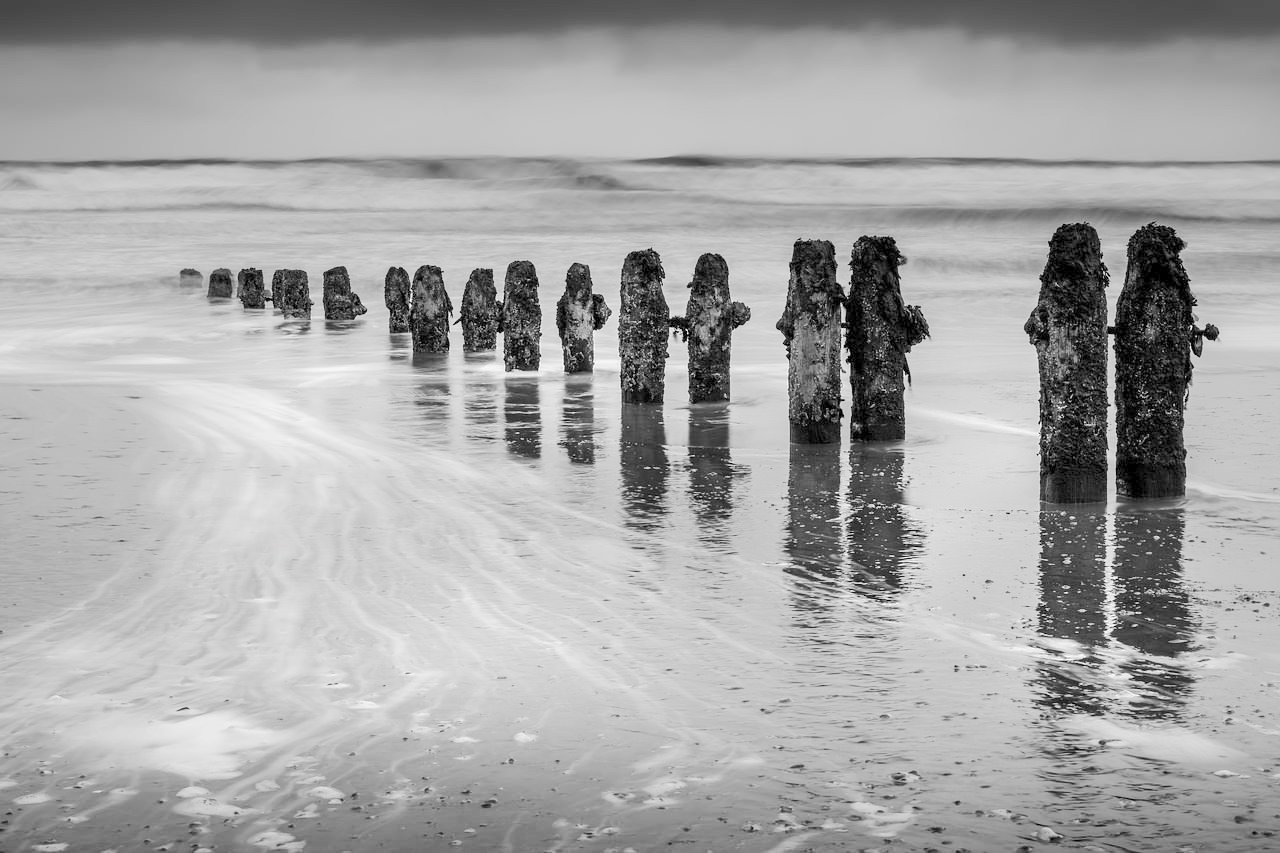 Try a session and see if it's right for you